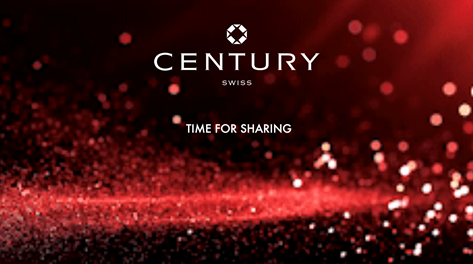 ABOUT OUR AFFILIATES PARTNERS
None of us, acting alone can achieve the success. 
– Nelson Mandela –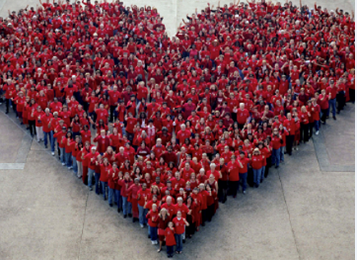 EACH SINGLE SALES MADE ON THE AMERICAN MARKET - ON OR OFF LINE - IS SUPPORTING OUR AFFILIATES ACTIONS.
WHY – Because sharing is beautiful / because enjoying in supporting others is a gift for both giver and beneficiary.
Century watch celebrated his half century Anniversary;  a familly business that expanded worldwide due to innovative mind of his founder Mr Klingenberg Senior.

The various patents he developed, brings the brand new perspectives in markets developments and roducing reliable watches using sapphires that make them extremely resistant offers also variety of esthetic creative opportunities. As official distributor for the USA, we  also like to innovate offering TIME it's real dimension. We choose to enter the market exclusively in supporting initiatives that are benefitting to the American society – partnering with entities that are empowering new generation and preserving Nature preciousness. 
WHO – Our committment with affiliates is made with care to insure concrete actions for the commun good.
Behind sustainable actions, there are humans beeing – Time is all about people…
We thank them contributing today for a better tomorrow – discover their actions
here
and why we  choose to support !
DISCOVER OUR AFFILIATES
BECOME AN AFFILIATE